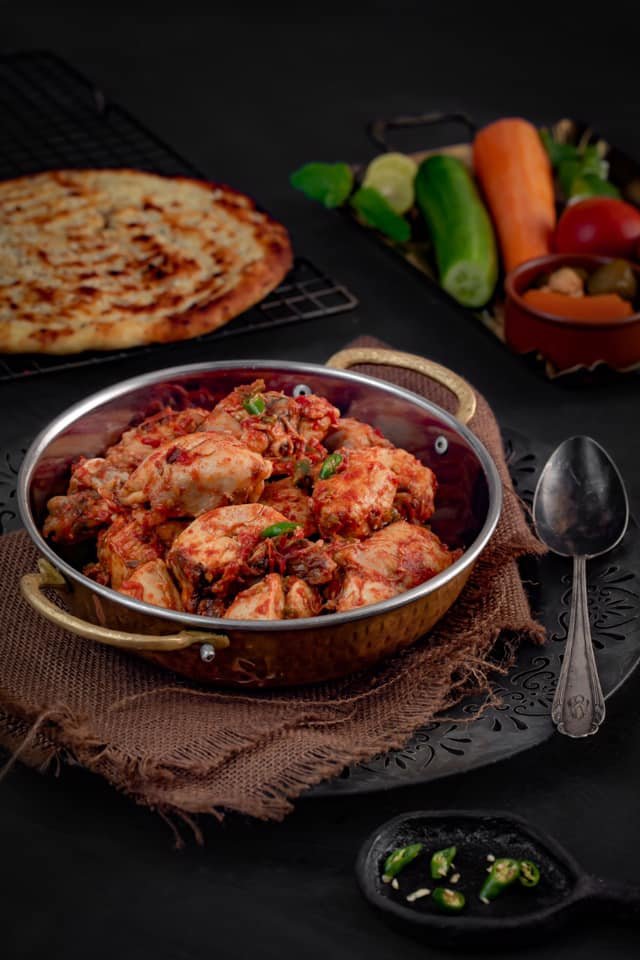 The perfect place in Dubai to experience Afghani & Shinwari Cuisine
At Wakha, we want you to admire and feel the warmth of the authentic Shinwari and Afghan cuisines. The staff and management make it their priority to ensure that customers receive excellent service and are served with meals of the highest quality in presentation, refinement, and taste.
Afghani and Shinwari Cuisine
1
Wakha is the absolutely one of a kind restaurant where you choose your cut and we prepare your meat the way you like it.Shinwari cuisine is renowned for customized butchering and cooking.
It's like the old fashioned butcher rooted in traditions that run deep, where specialist block man cut and chef prepare your meat.
Take away or eat in, a selection of great Shinwari and Afghan food awaits you.
Our goal is to server you with the healthiest, freshest and the most authentic shinwari and afghan cuisine in town without using any processed spices and oil, we only use natural green spices, black paper, salt and lamb fat or fresh butter
Going the extra mile to remember regular customers' preferences or celebrating special occasions can make guests feel valued and appreciated.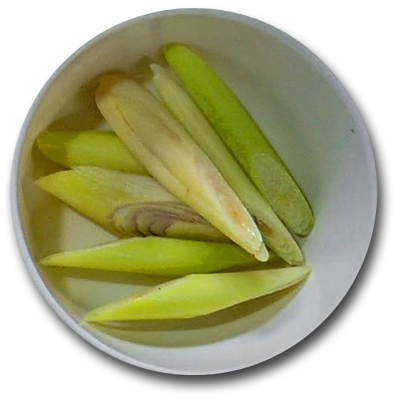 A well-trained and attentive staff that pays attention to customers' needs, offers recommendations, and answers questions can enhance the overall dining experience.
Timely delivery of food and beverages is crucial to avoid long waiting times and show that the restaurant values its customers' time.